SKIN CARE
This relaxed, comfortable, friendly location is designed to make your experience enjoyable and leave you feeling refreshed! See a complete service menu below to get a feel for what we do.
CBR Facial
This signature facial focuses on infusing the skin with nourishing ingredients, to help strengthen and restore the barrier function of the skin, while reducing inflammation and irritation. A great choice for those with sensitive, reactive, rosacea-prone skin, or those who have overused AHA's or prescription strength topicals and are in need of repair.
$75
Minus 10 Facial
This facial was created to partner with Rhonda Allison's minus 10 youthful skin collection. This treatment is all about infusing the skin with actives that will stimulate, repair and rejuvenate the skin. Actives that will firm and tone communicate to cells to produce more collagen and gives skin a luminous glow.
Best results when performed in a program of every two weeks for 3 sessions.
$80 each or buy a series of 3 and save 10%
Double Infusion Lightening Treatment

This facial helps to refresh and renew skin and achieve a more glowing complexion. This facial stimulates and increases blood flow reduces pigmentation detoxifies and brighten skin tone.
Best for acne/oily skin or Hyperpigmented/Aging Skin

$65
C-Awaken Facial
Awaken The skin for a luminous glow using the power of vitamin C and special melanin suppressing enzymes to bring life to dull, Photo damage skin. With the added benefits from daisy flower extracts and pure milk protein skin will be left hydrated and radiant.

$70
Rosacea Facial
Seeing red? Reduce inflammation and bring about a healthier look to the skin with Rhonda Allison's rosacea facial. With antibacterial support and cellular rejuvenation, this corrected facial will strengthen capillaries and minimize fine lines for smoother, Younger looking skin. With the added benefits of specialty serums, hydrating mask's, and a refreshing ice treatment skin will have a radiant glow and refined appearance.


$75

Belavi Facial
This is one of my specialties and loved by everyone!
Its one hour and 15 min of heaven. The face is massaged using acupressure, lymph drainage, and pressure points to firm and tighten the muscles of the face. Its like a workout for the face, if done in repeat succession it's like having a face lift. All natural, very hydrating, most clients fall asleep. Great for anyone who has headaches, sinus issues or bells palsy.
$75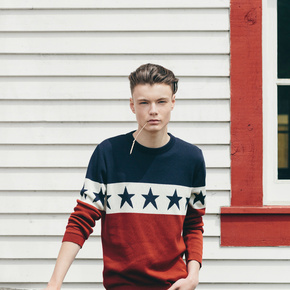 Young Adult Facial
$60
Is your teen experiencing trouble with their skin? Unsure what products to use? This treatment is to aid in the clearing of the skin and is considered a deep pore cleanse. We will go over the do's and don't of good skincare and can assist in finding the right products.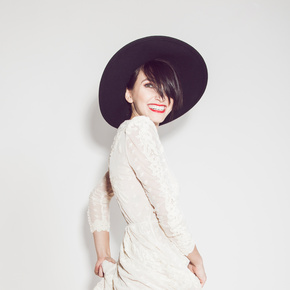 The Manly Man Facial $60
Get Refined, Get RAW. Men a Facial designed especially for you!
The skin on a man is different, thicker and more prone to sun damage and environmental aging as well as sensitive from shaving. A manly treatment to help skin stay in good health, fight wrinkles and help keep that youthful appearance.
Dermaglow Microdermarasion $75
Tired of fine lines, hyperpigmentation, uneven texture? Do you suffer from mild acne scarring? Experience Microdermabrasion. Free of harsh chemicals, it provides a deep exfoliation visible results are expedited with no down time. This treatment also includes a classic facial. Your skin will appear healthier, with even color, smooth texture and a youthful glow. Rediscover smooth and younger looking skin.
Packages: Buy 5 get the 6th one FREE
Micro/peel combo $125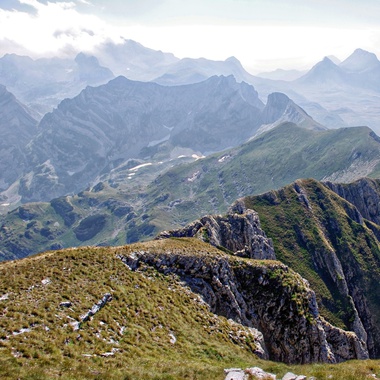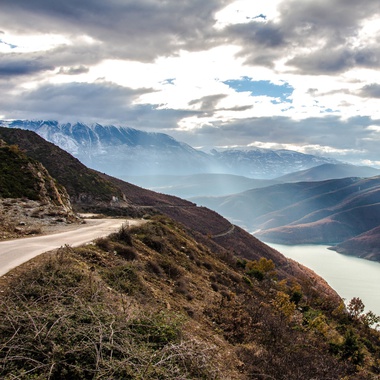 Chemical Peel $50+
Diminishes fine lines, minimizes pores, improves acne.

Light Peel, $50 Produce little or no flaking,
Mid Depth, $60 Will require some down time and will experience mild peeling.
Deep Peel, $70 Deep peels will require down time and will produce moderate peeling and flaking for 7 to 10 days.
Packages available, buy 5 and get the 6th one FREE!
*All peels will require purchase of Growth Factor serum and additional moisture following treatment.
We exclusively use Rhonda Allison products.
Massage
Let your aches and pains melt away with our professional massage therapy.
30 minutes-$30

60 minutes-$60

90 minutes-$90
Relax the mind, quiet the soul and renew your spirit with gentle free-flowing and gliding movement. Ease muscle tension assist your body in falling into alignment. Customized aromatherapy oils will be used to enhance your experience.
Hair Removal
Eyebrow $15

Lip/chin $5

Nose/Ears $15

Arms $35

Bikini $25

Underarms $25

Full Legs $60 Half Leg $35

Back $50

Tinting
Tired of waking up and not looking refreshed? Going on vacation and do not want to have to wear mascara? Tinting maybe your solution!
Lash tinting $15

Brow tinting $15

Tinting of both together-$25