Do you need some additional information?
Please use the contact form below or email at heatherskincare@gmail.com or call us at (317) 753-1068 if you have any questions about our products or services.
We are located in Leander, TX

We look forward to hearing from you!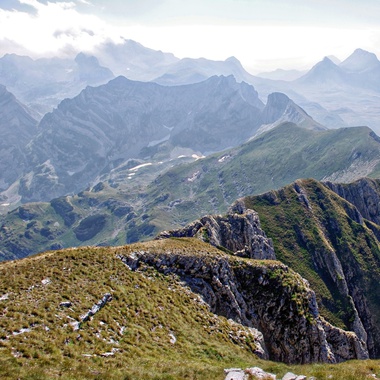 All services are by appointment only. If you need to cancel an appointment we appreciate at least 24 hours notice.